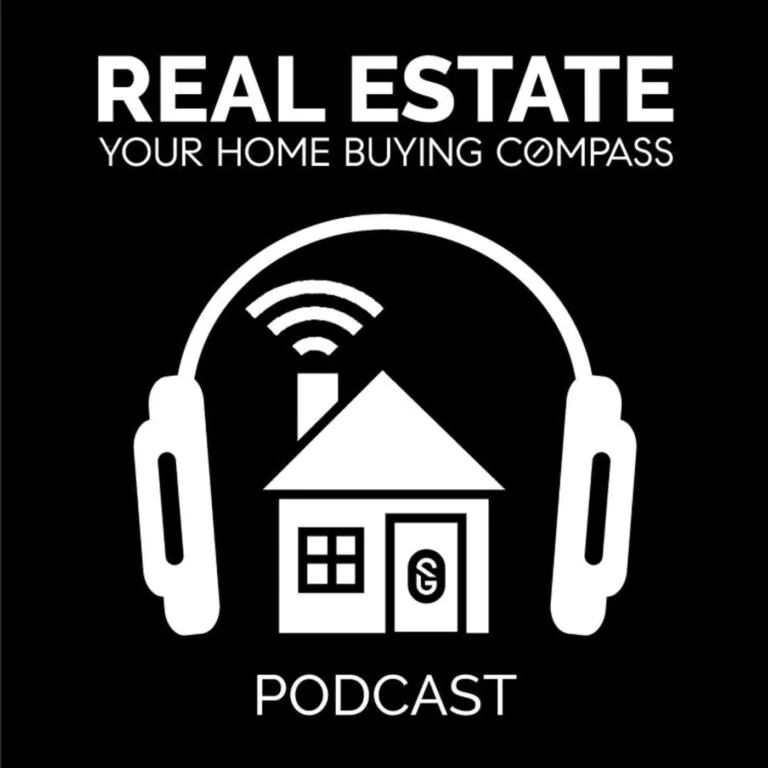 Your Home Buying Compass
Join experienced residential real estate agent David Schwabe, leader of Compass Real Estate's the Schwabe Group, as he discusses real estate trends in this new podcast series. David will share lessons learned from his many years of experience and provide thoughtful guidance and useful strategies for both buyers and sellers.
Buying a Condo or Townhome
Both younger buyers and those a bit older may find a condo or a townhouse as a better choice than a single-family home for a number of reasons. What special considerations should buyers make when looking at these types of properties? Real estate professional David Schwabe of the Schwabe Group discusses the unique considerations for these types of buyers.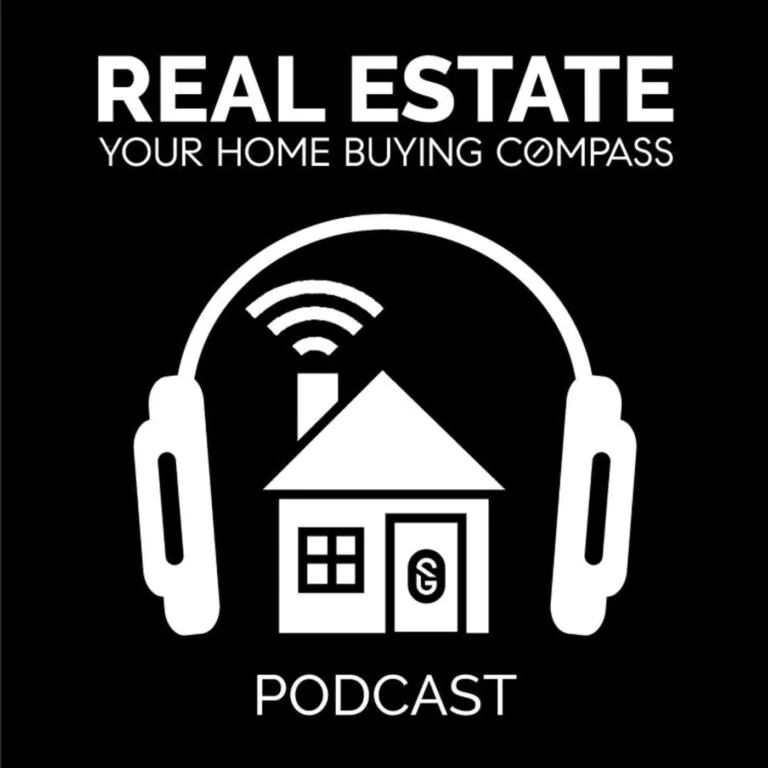 Search Results placeholder