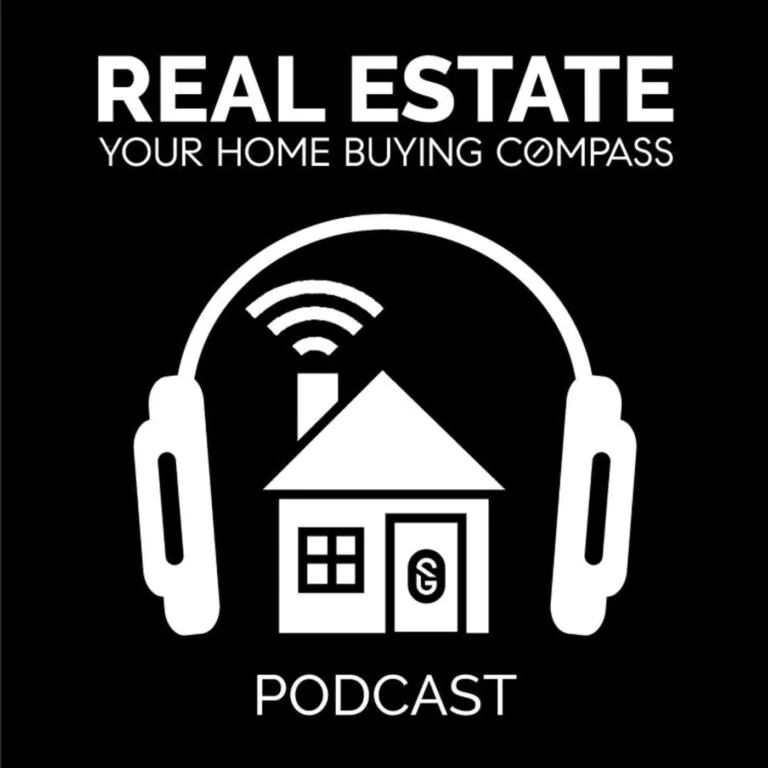 Your Home Buying Compass
Join experienced residential real estate agent David Schwabe, leader of Compass Real Estate's the Schwabe Group, as he discusses real estate trends in this new podcast series. David will share lessons learned from his many years of experience and provide thoughtful guidance and useful strategies for both buyers and sellers.
If you are selling your home, you want to get maximum value. In some cases, that requires making an investment to improve your home before you sell – something not every seller can do. Realtor David Schwabe discusses Compass Concierge, a service provided by Compass Real Estate that provides assistance to sellers to identify appropriate projects, find qualified vendors, and then assist with financing to make the project a reality.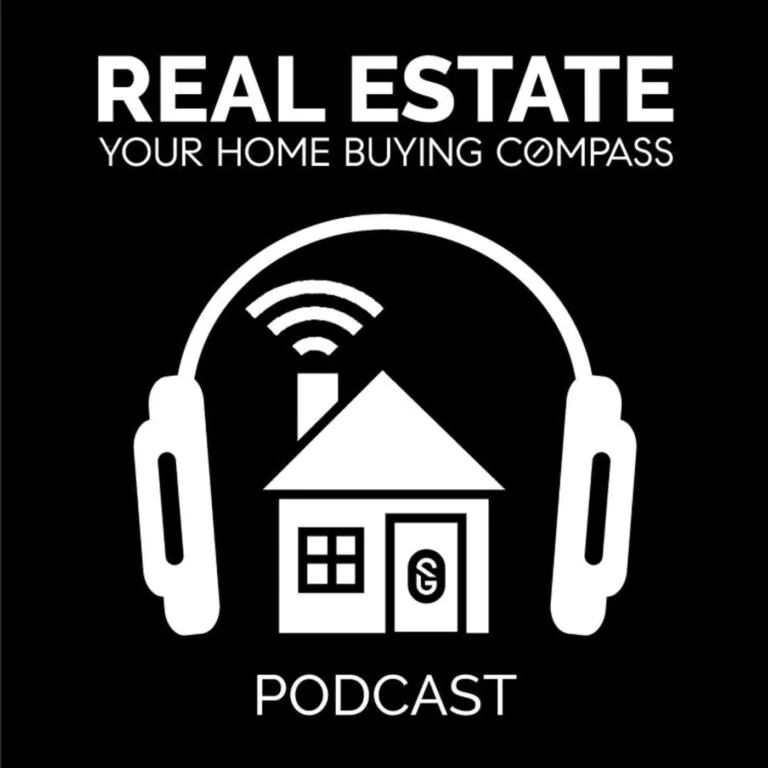 Search Results placeholder