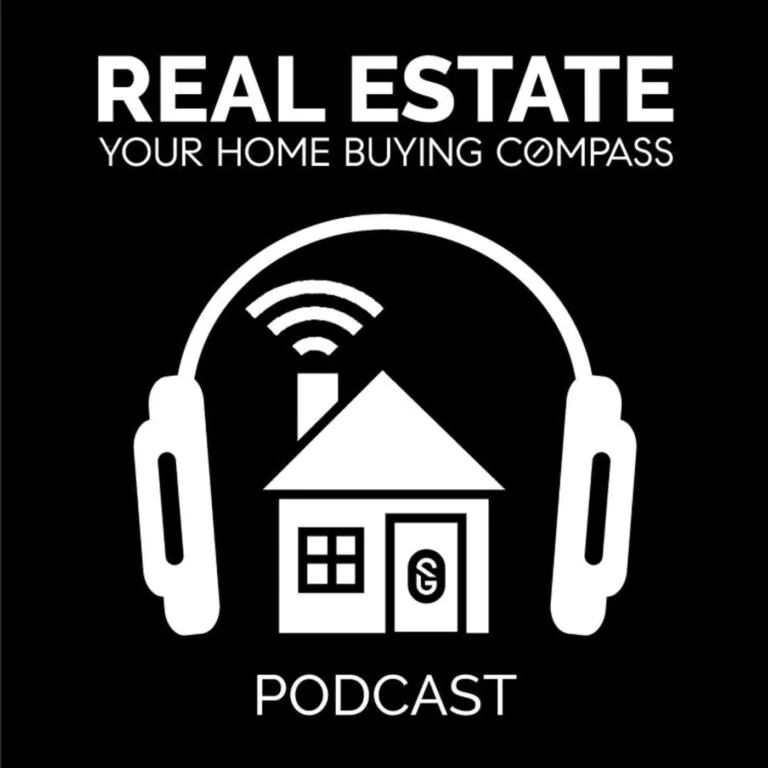 Your Home Buying Compass
Join experienced residential real estate agent David Schwabe, leader of Compass Real Estate's the Schwabe Group, as he discusses real estate trends in this new podcast series. David will share lessons learned from his many years of experience and provide thoughtful guidance and useful strategies for both buyers and sellers.
2023 Real Estate Market Outlook
A number of factors contribute to the overall health of the real estate market including inventory, pricing, and interest rates. After several years featuring dramatic swings in the market, Realtor David Schwabe of The Schwabe Group Compass Real Estate provides his view on what the 2023 market will look like.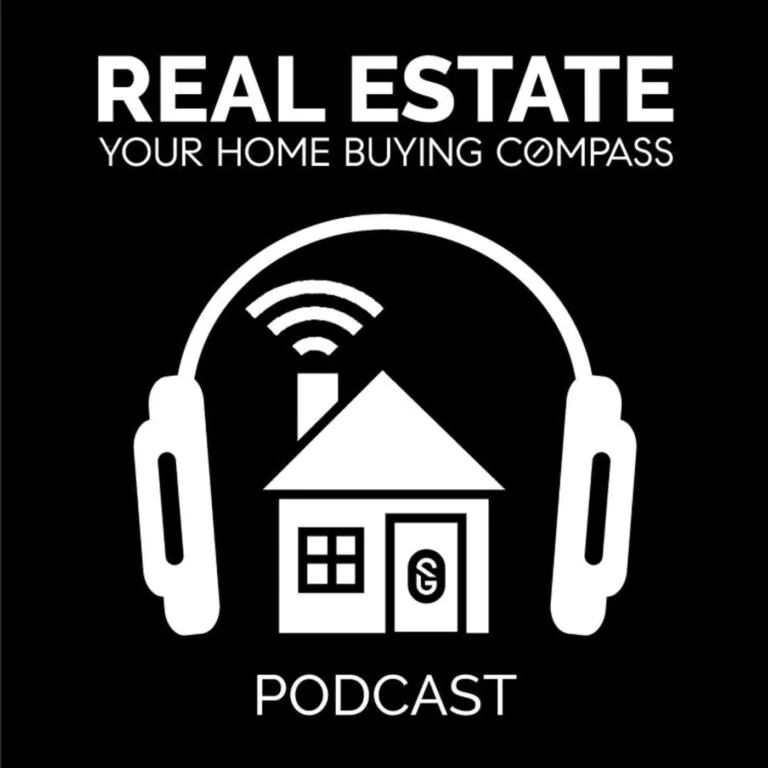 Search Results placeholder