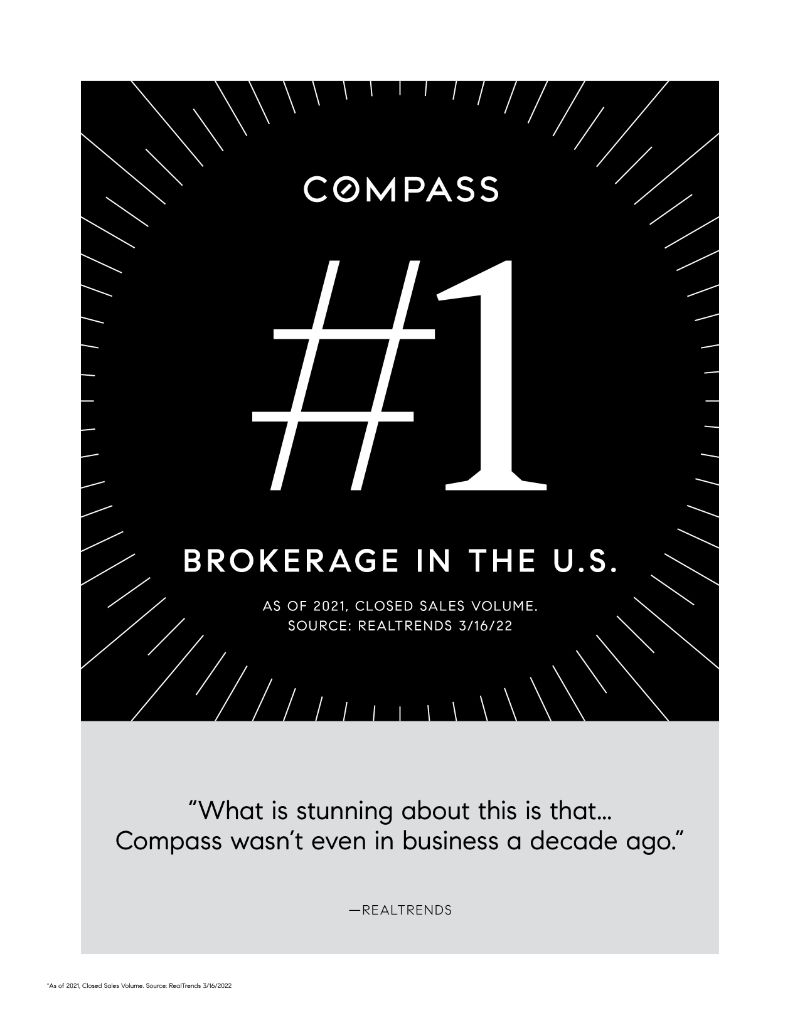 A network of top real estate agents ready to bring you your buyer.
$254B+
2021 Gross Transaction Value*
---
350+
Offices
26K+
Agents**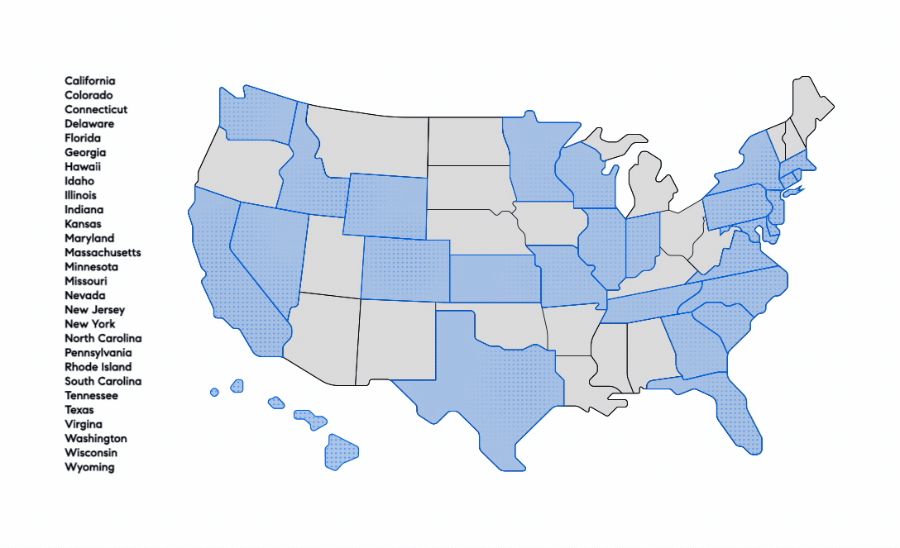 Everyone gets a first impression…Compass gets billions.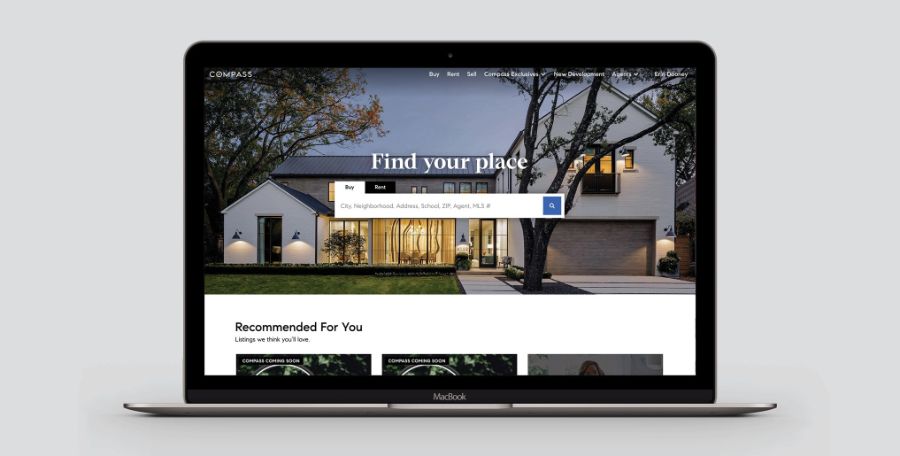 250M+
Annual website and social media impressions*
Digital Reach
Our digital footprint attracts potential buyers to your listing.
1.4M+
Annual unique international users on compass.com**
International Reach
Our website drives international buyers to homes like yours through curated presentation and artificial intelligence.
150B+
2021 PR Impressions***
Media Reach
Our in-house media team works with top publications to share compelling narratives about your home with your target buyer.
Outperforming the competition in Chicagoland.
$5B+
Highest Sales Volume Growth in all MLS*
---
1 of the Top 5 Brokerages
by Market Share in all MLS.
Outperforming the Competition in The Northwest Suburbs
#4 in under 3 years
Only brokerage to grow in market share across entire MLS
$7.28M
Highest average volume produced by agent
13.9
Highest average volume units per agent
$525K
Highest average sales price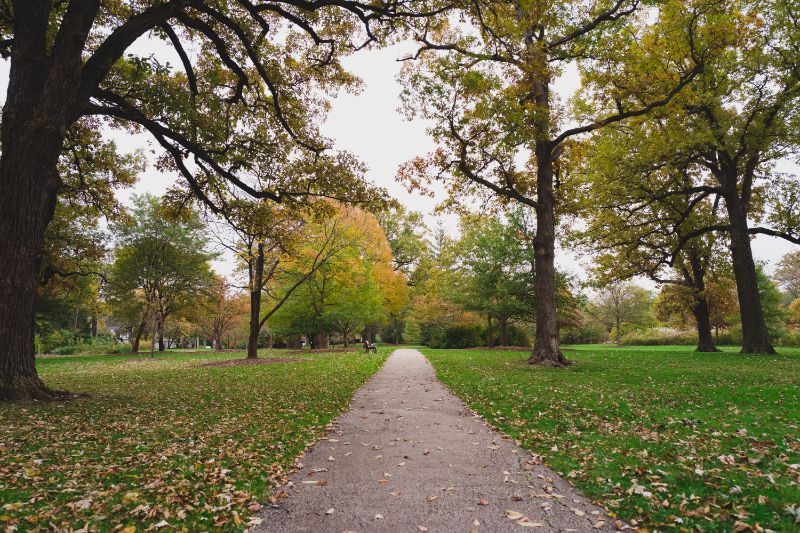 ---
Getting Your Home Ready to Sell
Your home only has one chance to make a great first impression and we are here to guide you every step of the way. Together, we can focus on identifying and making improvements that will enhance the marketability of your home and stage it to appeal to potential buyers.
Data from the latest Cost vs. Value report from Remodeling magazine and the National Association of Realtors® estimates a:
80%
Return on investment for minor kitchen upgrades*
---

BEFORE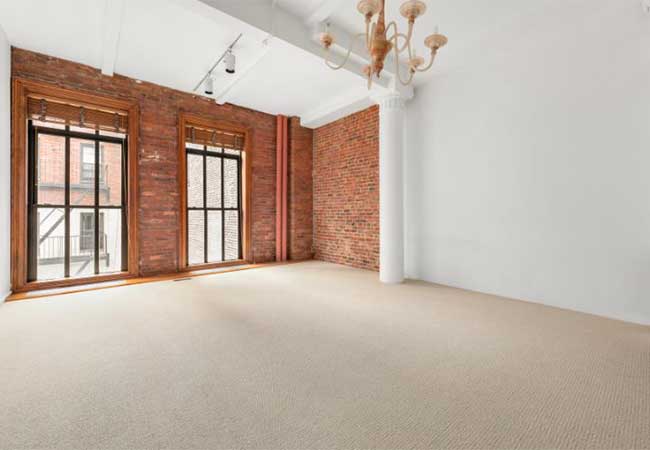 BEFORE
106%
Return on investment for new wood floors**
---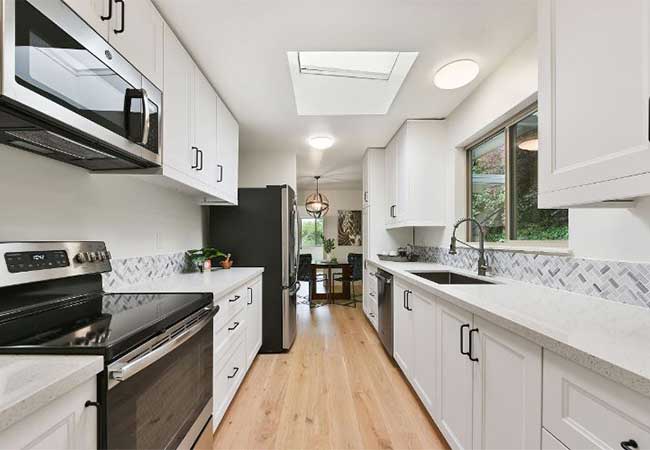 AFTER | KITCHEN UPGRADES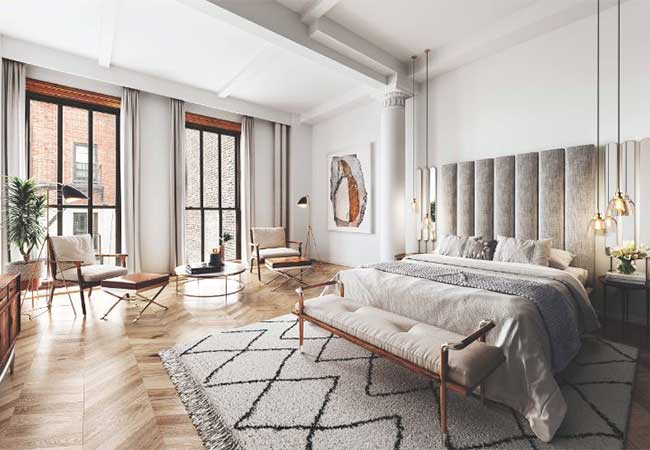 AFTER | NEW WOOD FLOORING
Compass Concierge is the hassle-free way to help sell your home faster and for a higher price.
From staging to renovation, we can leverage our exclusive Concierge program to prepare your home for the market with zero upfront costs or interest. By investing in your home's potential, we aim to provide a swifter, more profitable sale.
How it Works
Determine a budget and updates together, then apply for Concierge funds
Immediately receive your ConciergeCard or request cash
Work with trusted vendors to complete homes improvements
Repay at closing, delisting, or 12 months after approval.*
---
Compass Concierge at Work
A Concierge Case Study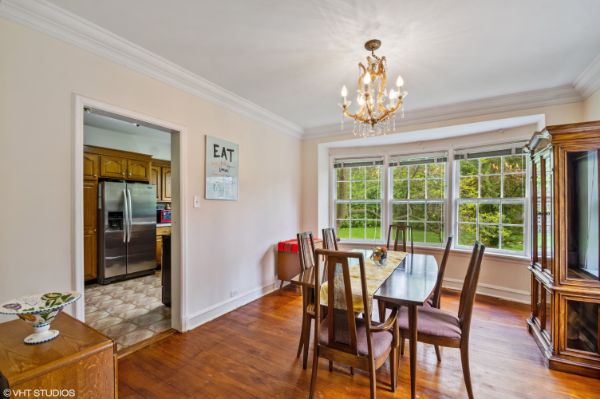 BEFORE
7
Days on market*
30K
Price Increase*
AFTER
"My client had the listing on the market with another broker and it was sitting on the market stale. I came in used Concierge for the updates I suggested and sold within a week at 20% higher than we could have otherwise!"
---

Leverage Compass' #1 Market Share With Private Exclusives
With Compass Private Exclusives, test your pricing strategy, gauge early interest and create buzz amongst top Compass agents, before your property even hits the MLS.
What is a Private Exclusive?
A Private Exclusive listing is an off-market home that can be shared by a Compass agent directly with their Compass colleagues and buyers. Property details are not disseminated widely and will not appear on any public home search websites.
As part of our exclusive go-to-market strategy, you'll gain access to Compass' network of 26,000+ top agents across the country. In today's low-inventory environment, buyers are anxious to snag their dream home before it hits the MLS and with our proprietary Search & Collections platforms we can connect you straight to them. No risk. No public marketing. No market time.
Giving Back to Our Communities
Giving Back to Our Communities
100%
Of transactions contribute to a donation in your community*
$3.8M
Donated to strengthen our communities to date*
3,300+
Organizations supported*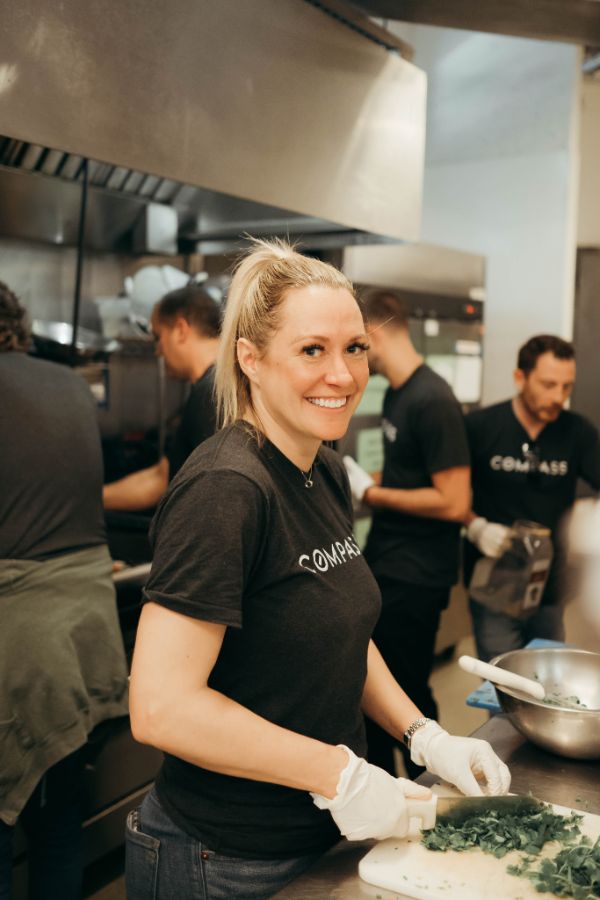 Your Buyer Follows Compass
#1
Real estate website in 2019 + 2020, Webby Awards People's Voice Winner*
---
Monthly Website Visitors