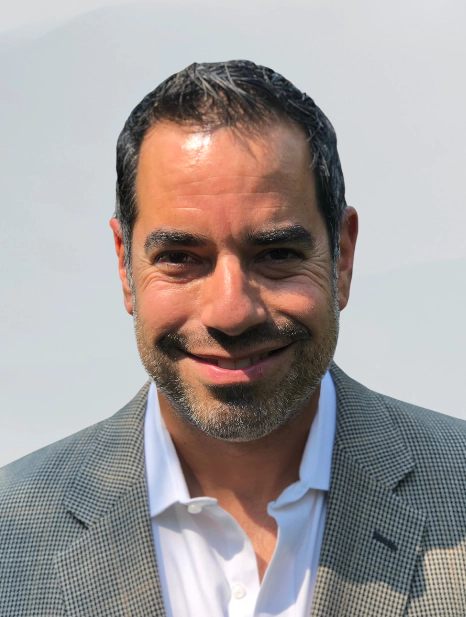 For over 19 years, Scott Delevitt has negotiated real estate deals, from Chicago to the North Shore, that have satisfied the best interests of his clients. Scott's clients benefit from his tremendous amount of experience buying and selling all types of properties, including condos, single-family homes, and multi-unit buildings.
Scott began his real estate career in 1998, as a property manager for a major real estate management company in Chicago. In this position, Scott managed 35 properties, both residential and commercial, consisting of 480 total units. Scott was involved with the leasing of the units, as well as the scheduling and supervising of maintenance and construction crews. Scott was able to build relationships with key vendors and agents. This experience has proven to be very beneficial to Scott's clients who purchase investment properties.
Scott began selling real estate in 2002 for a boutique real estate office in Chicago, at a time when boutique offices still existed. He quickly established himself as a top producer, with his sales success putting him into the top 5% of all Chicago real estate agents. After deciding that his clients deserved greater marketing and advertising exposure, Scott joined one of the bigger real estate brokerages in Chicago. At that time, Scott was one of the only agents representing both buyers and sellers in Chicago, as well as on the North Shore. "It has been so rewarding to help my clients move out of their condos in the city, and into their homes on the North Shore where they will raise their families."
A native of the North Shore, Scott now makes his home base out of the Compass office in Arlington Heights, as a member of the Schwabe Group, while still offering first class representation to his Chicago clients by utilizing Compass offices and resources in Chicago. Scott currently resides in the Northwest Suburbs with his wife and two sons. A devoted and busy father, Scott enjoys quality time with his family, coaching baseball and football, taking his sons to sporting events, working out at the gym, and going to concerts.
Scott is passionate about all things real estate and will be a great asset during your buying or selling experience.