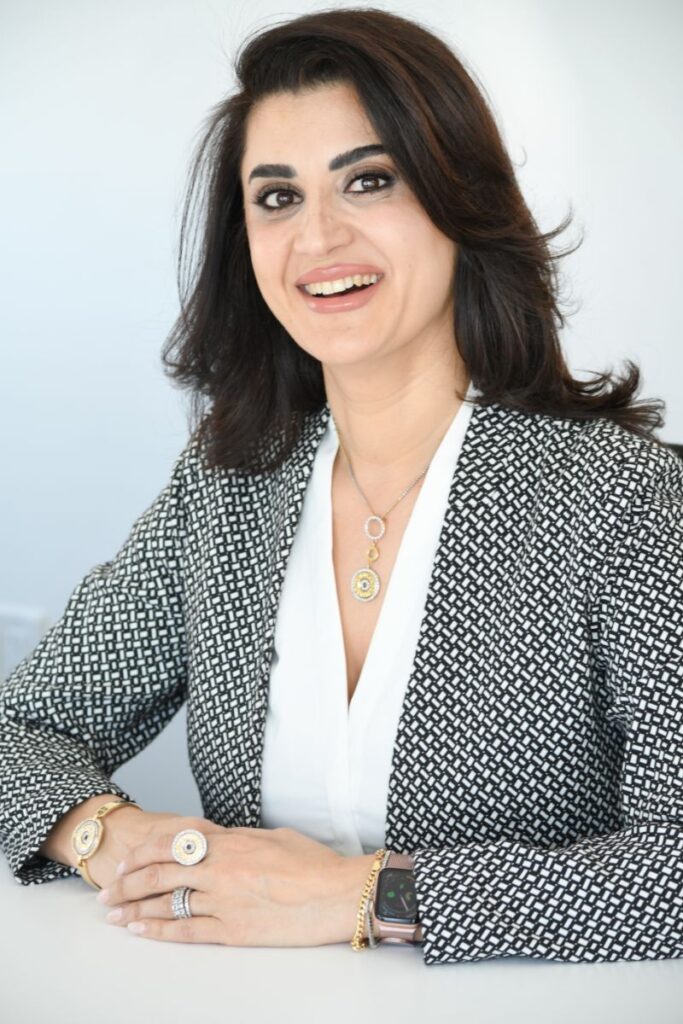 Move into a home you love, despite obstacles, without worry. … Relocate to your dream home even if you can't find it in person. … Get the hands-on help and resources you need for a successful home purchase or sale no matter your experience or knowledge about real estate and the market. These are my skills, and connecting with clients like you to land the next house that's meant for you is what I love to do.
I'm Rana Hamwi, an outgoing bilingual realtor with a can-do attitude who truly enjoys what I do, applying my knowledge of the Northwest Suburbs, neighborhoods, and schools, to find that "perfect home" or efficiently sell your house to enable your next steps in life. I thrive in negotiations and, if need be, under pressure.
Getting to know you, your wants, and needs is the first step, and I look forward to discovering how I can guide your search. I'll share with you the real-life, money-saving situations behind the "obstacles" and "dream home" stories I mentioned above, so you are confident I can help. I am thrilled I have had the privilege of guiding so many along their personal real estate journeys. I would love the chance to help you realize your goals, too, be it buying or selling.