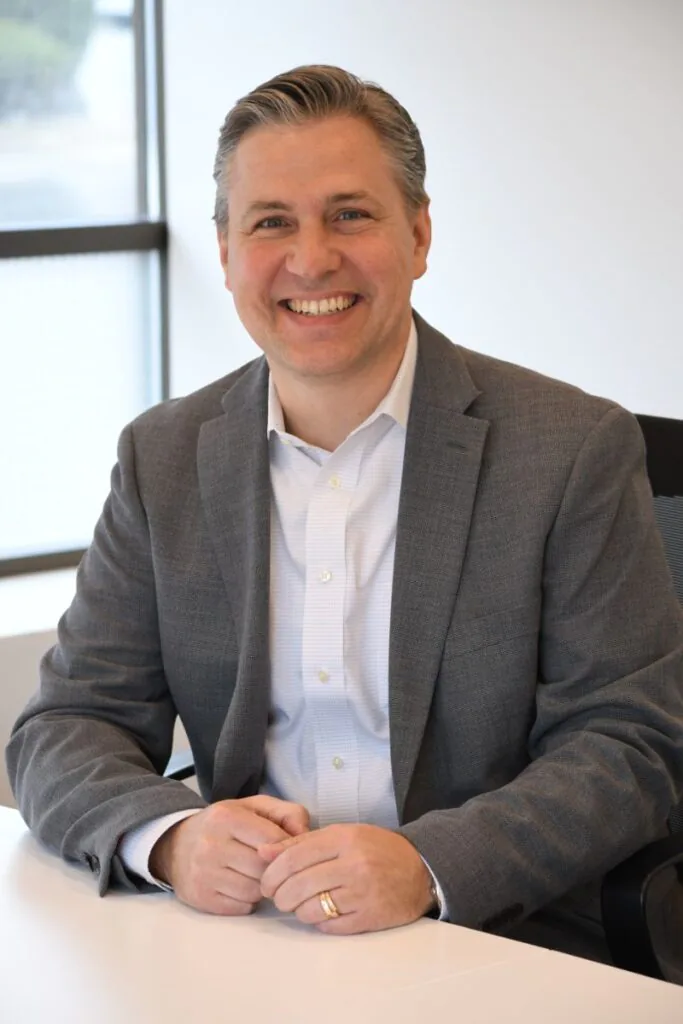 David has a passion for helping people and has found that assisting people in selling their home is what makes his career rewarding. With a degree in Mechanical Engineering and a background in Project Management, he brings a completely different dimension to selling homes. He has stated that "marketing a home should be a systematic approach that never overlooks any one part of the process". David believes that each and every home that is on the market for sale should be staged to its "highest potential". In a market that is saturated with homes, the listing agent must prepare the home to bring the emotion out of the buyer to get the home sold.
Born and raised in Wisconsin, David obtained his degree in Mechanical Engineering from Marquette University in Milwaukee. He quickly relocated to Arlington Heights in 1991 and worked for an engineering firm in downtown Chicago where he focused in Project Management and equipment acquisition. He later moved into the manufacturing sector and received his first sale position. It was here that David realized the passion for helping others. David eventually became a REALTOR in 2002 and it became apparent that it was a perfect fit. After a few short years his business grew and he realized that in order to properly service his clients, he would have to start a team. It was then in 2006 that The Schwabe Group was formed.
David has a beautiful wife and 4 children. His family continues to live and grow in Arlington Heights. He has had the opportunity to participate in coaching soccer at the park district level in Arlington Heights and Buffalo Grove for many years. David has also had the privilege of working on a local private School Board and donates his time working on marketing functions for the school. He believes that giving back to the community is a necessity. It makes our towns stronger and it re-energizes the spirit.