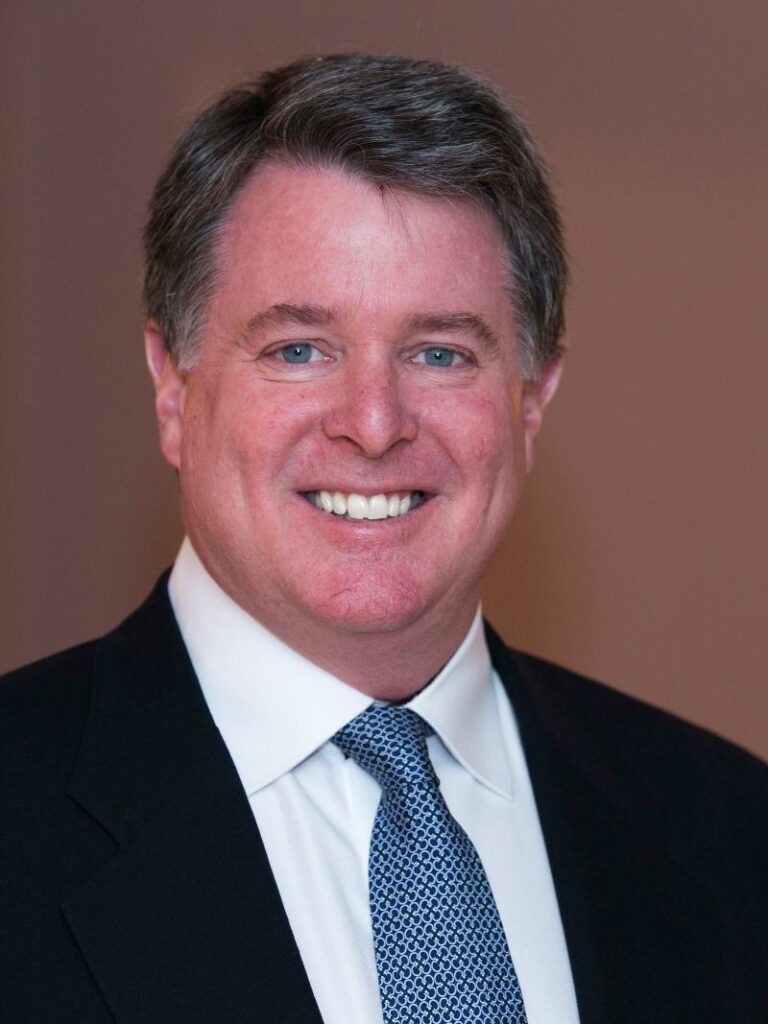 As a buyer specialist with The Schwabe Group, Brian's unique approach sets him apart. Brian brings an analytic, detail oriented, and friendly approach to today's challenging real estate market. Brian's purpose is to help you reach your ultimate goal. He accomplishes this by being patient, listening to his clients' needs and helping them through the complex process.
Originally from Long Island, New York, Brian attended Bradley University where he received his Bachelor of Arts in Behavioral Science. After graduation, Brian served as CFO for an electronics company. In 1991 Brian accepted a position as Controller for a family owned service industry firm.
Brian began his real estate career in 2005 and partnered with David Schwabe later that same year – establishing The Schwabe Group.
In 1984 Brian and his young family moved to Arlington Heights, where he and his wife raised their four daughters. They participated actively in community events with Indian Princess, Girl Scouts, Arlington Heights and Buffalo Grove park districts. Brian is a regular blood/platelet donor and also volunteers at St. Edna's as a High School Confirmation Teacher.
Brian's involvement in the business community extends to the Arlington Heights Chamber of Commerce where he leads a CHAMPPS networking group, and participates on the master CHAMPPS planning committee.
Brian is a recipient of the 5-Star Real Estate Agent award.