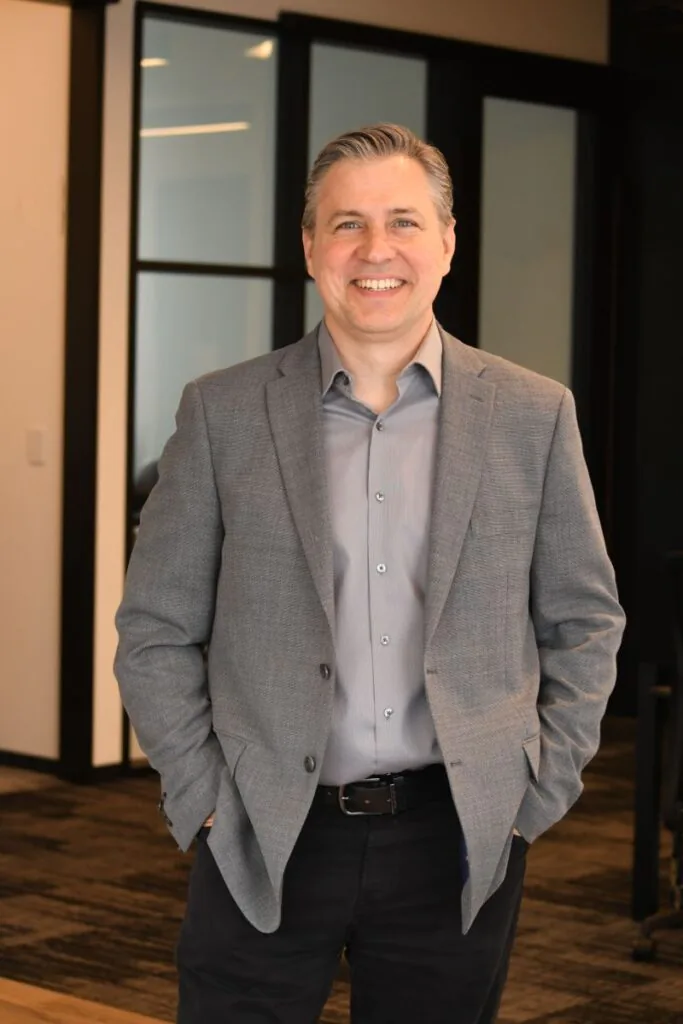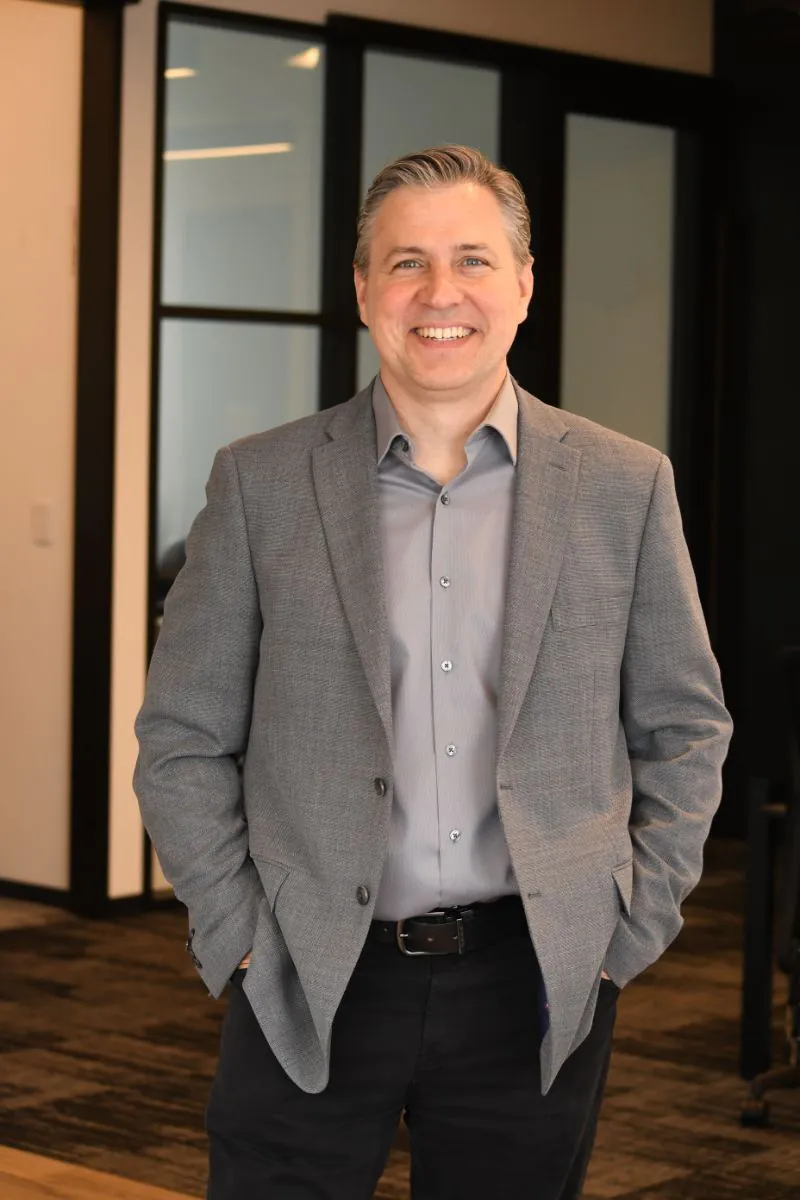 At the Schwabe Group we understand that buying or selling a home is one of life's biggest milestones. Our goal is to make it one of your best memories. We achieve that by providing the highest level of client service.
The Schwabe Group believes that experience, dedication & market insight sets us apart from our competition. Using data to support our decisions and our professional relationships and networking circles to support our clients results in a positive outcome.
Our team approach allows us to collaborate, leverage our different strengths for each client, and be available for your needs.
We are members of the local community. We are involved in local organizations, youth sports, church groups, the Chamber of Commerce and have children in local schools as well as college. We volunteer & give back to the community. Like you we lead busy lives, but have a passion for our work & a commitment to our community.
Feel free to browse our page. When the time is right give us a call and tell us how we can serve you.