David Schwabe, Team Lead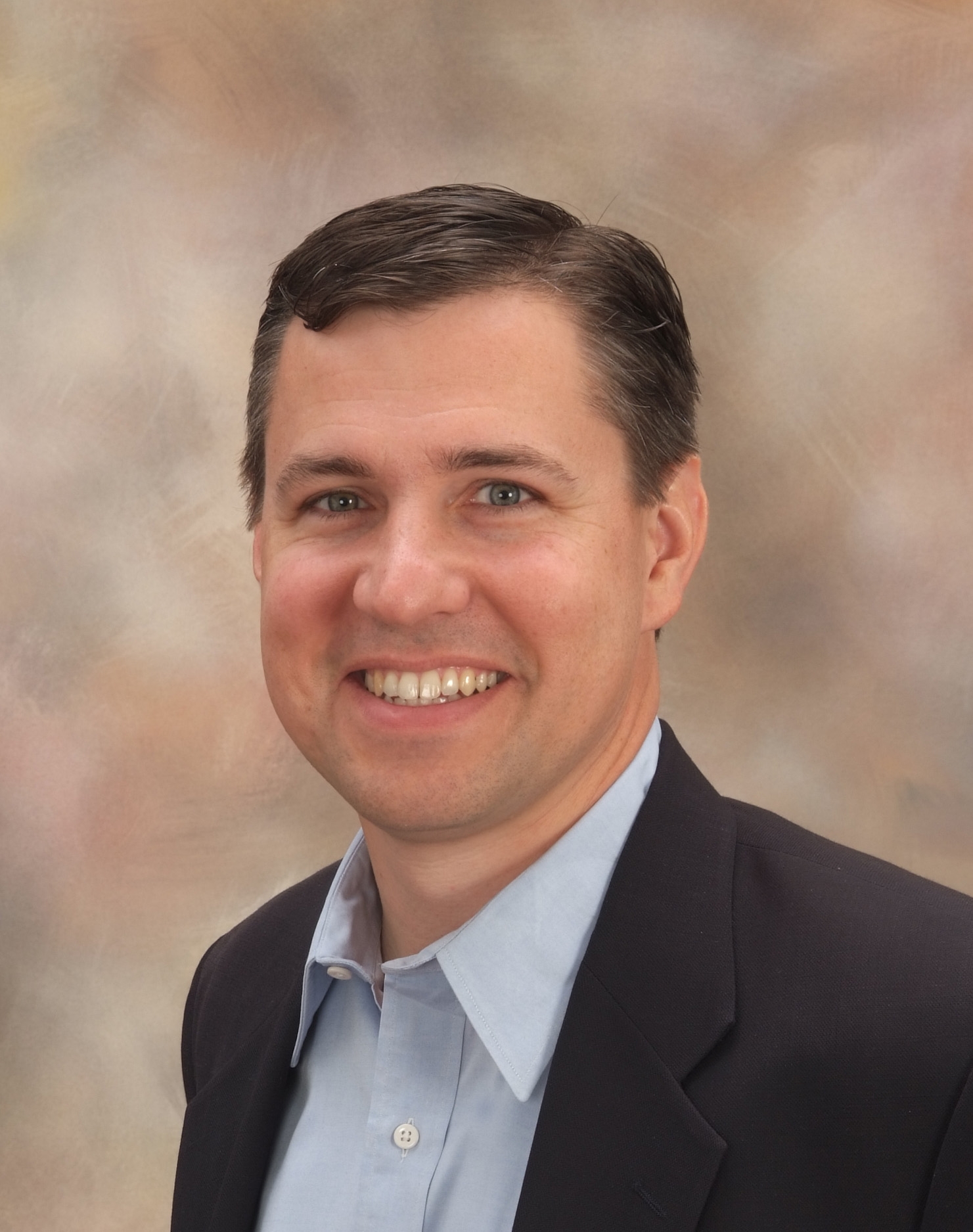 David has a passion for helping people and has found that assisting people in selling their home in a challenging market is what makes his career rewarding. With a degree in Mechanical Engineering and a background in Project Management, he brings a completely different dimension to selling homes. He has stated that "marketing a home should be a systematic approach that never overlooks any one part of the process". David believes that each and every home that is on the market for sale should be staged to its "highest potential". In a market that is saturated with homes, the listing agent must prepare the home to bring the emotion out of the buyer to get the home sold.

Born and raised in Wisconsin, David obtained his degree in Mechanical Engineering from Marquette University in Milwaukee. He quickly relocated to Arlington Heights in 1991 and worked for an engineering firm in downtown Chicago where he focused in Project Management and equipment acquisition. He later moved into the manufacturing sector and received his first sale position. It was here that David realized the passion for helping others. David eventually became a REALTOR in 2002 and it became apparent that it was a perfect fit. After a few short years his business grew and he realized that in order to properly service his clients, he would have to start a team. It was then in 2006 that The Schwabe Group was formed.
Brian Emmerich, Team Buyer Lead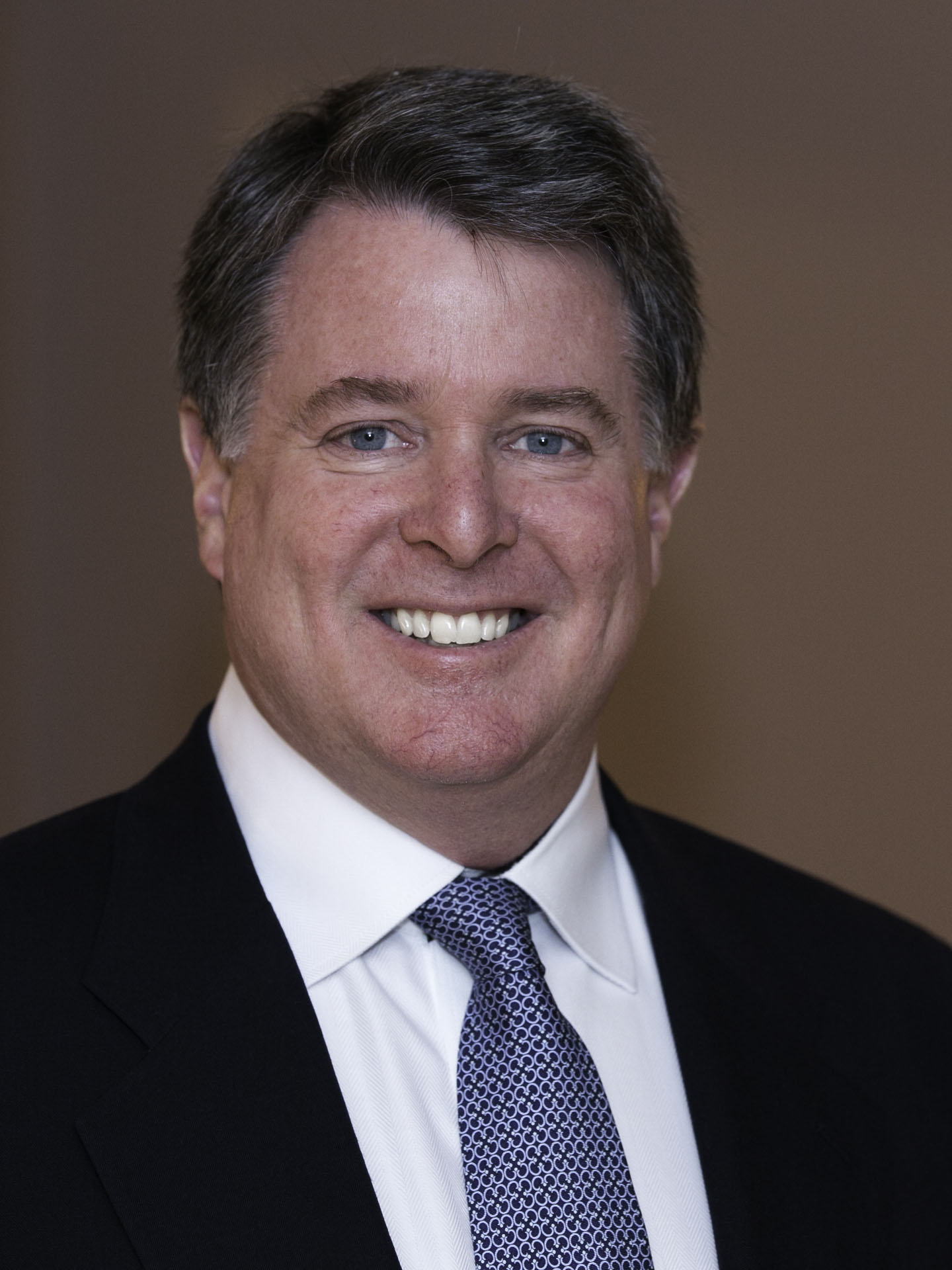 As a buyer specialist with the Schwabe Group, Brian's unique approach sets him apart. Brian brings an analytic, detail oriented, and friendly approach to today's challenging real estate market. Brian's purpose is to help you reach your ultimate goal. He accomplishes this by being patient, listening to his clients' needs and helping them through the complex process.
Brian began his real estate career in 2005 and partnered with David Schwabe later that same year establishing the Schwabe Group.

In 1984 Brian and his young family moved to Arlington Heights. Brian and his wife raised their four daughters there. They participated actively in community events with Indian Princess, Girl Scouts, Arlington Heights and Buffalo Grove park districts. Brian is a regular blood/platelet donor and also volunteers at St. Edna's as a High School Confirmation Teacher.
Brian's involvement in the business community extends to the Arlington Heights Chamber of Commerce where he leads a CHAMPPS networking group, and participates on the master CHAMPPS planning committee.

Brian has been awarded the 5 Star Real Estate Agent award in 2012, 2013, 2014, 2015 & 2016 as featured in the October issues of Chicago Magazine.
Marianne Brennan, Buyer Specialist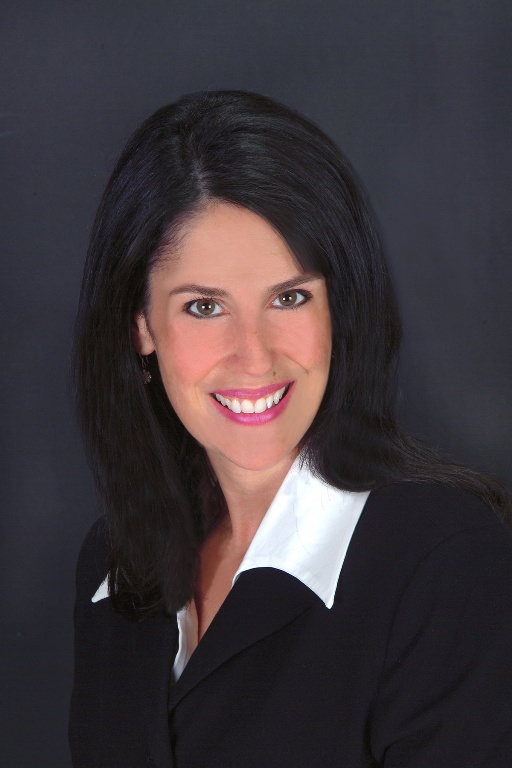 Marianne provides the personal touch coupled with a hands-on approach that gives her clients the confidence they need to ensure their real estate experience is a pleasurable one. Born & raised in the Western suburbs of Chicago, Marianne settled in Arlington Heights 20+ years ago. Before real estate, she spent her professional career in human resources, where she developed the keen ability to quickly identify & resolve any issue, which is key in today's complex market conditions. Marianne goes the extra mile - providing outstanding service to her clients & keeping you informed every step of the way.
Her 20 years in real estate has given her the resources needed to overcome any obstacle. Since joining The Schwabe Group in 2010, she has quickly became an influential member of the team, continuing to set the example of top-notch professionalism that The Schwabe Group represents.